Scouts Help with Food Drive
Written by Pack155 on March 13, 2016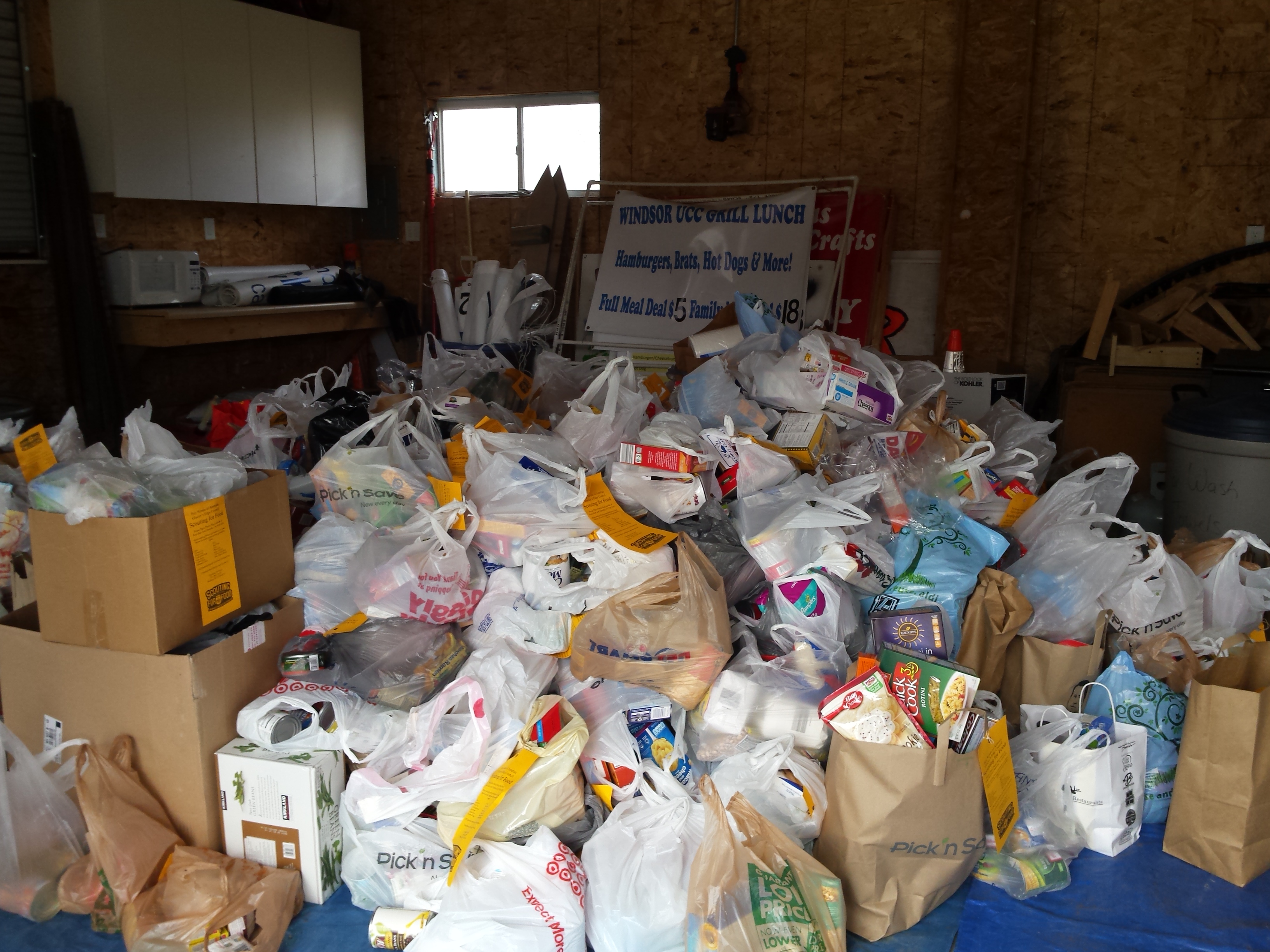 Pack 155 scouts collected thousands of food and household items yesterday as part of the annual Scouting for Food effort. They started last weekend putting in hours of volunteer time to distribute food drive flyers door-to-door around Windsor.
Then yesterday they collected all the items left by Windsor neighbors before dropping the donations at the United Church of Christ food pantry. Dozens of scouts and parents helped and the results were impressive.
Great job, parents and scouts!