Need a Blank Order Form?
Written by Pack155 on September 23, 2015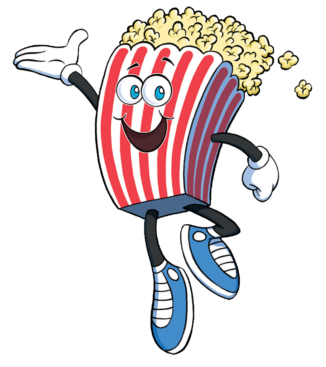 If sales are going awesome and you've filled your original order form, no worries. Just click the button below to download a new blank order form and you're good to go.
Remember, if you have any questions just reference our Popcorn General Information page or contact our Popcorn Kernel directly (Chris Roy, cjroy96@gmail.com).