New Scouting Program for 2015-16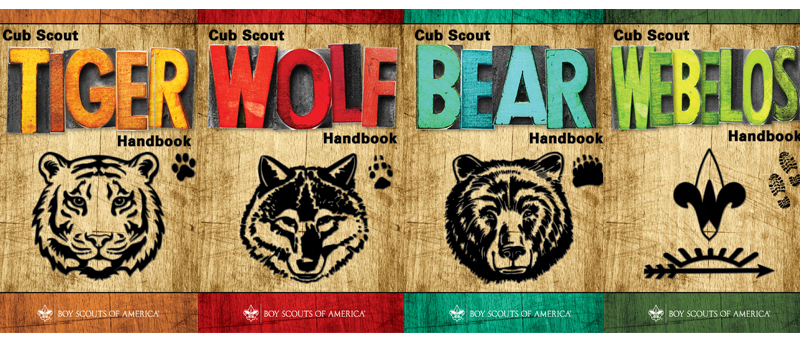 In May 2015, cub scout handbooks, belt loops, and pins will be getting a refresh. For instance, belt loops and Webelos pins will be getting a cosmetic facelift and will be called "Adventure Loops" for Tiger, Wolf, and Bears, and "Adventure Pins" for Webelos. But there's more to it than that… there's also some changes to the general Cub Scout program.
A series of webinars regarding these program changes will be available on January 17. Click here for webinar information and PDF resources about the new program.
For a summary of program changes (and what stays the same) you can reference this Program Change Overview PDF on the BSA scouting.org website. You can also see some general information regarding program updates on this webpage at scouting.org, including a handbook sampler PDF, and a program FAQ.